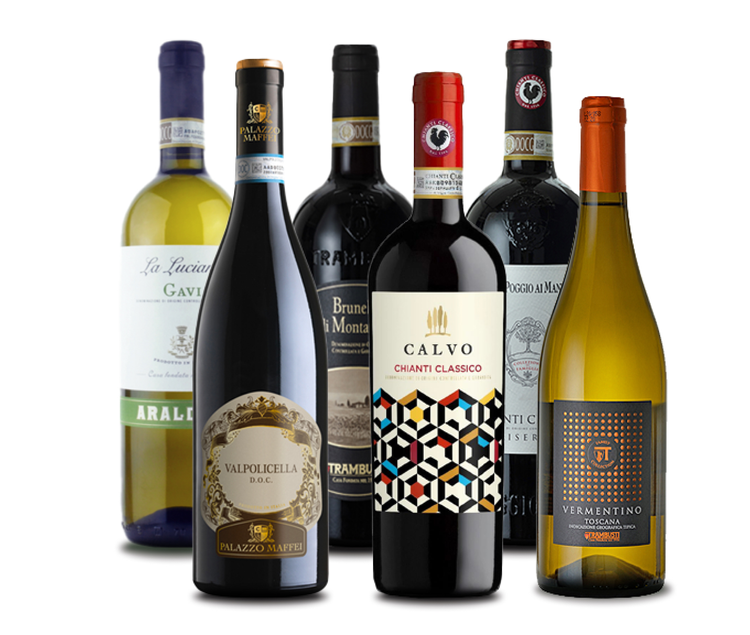 Discover Our Hidden Gems!
GrapeVibe looks at the full portfolio of wines produced around the world rather than focusing on the mass marketed brands. We promote wines that are new to the market, not found in the wine superstores, are produced by smaller wineries so their availability is limited, or are only available in restaurants. We identify those wines that drink well above their price point and bring them to you to try and share. Select one of our curated bundles or create your own box of 3, 6, or 12 bottles to get started!
ORDER NOW AND RECIEVE
FREE SHIPPING on your first order (register for code)
RECIEVE 5% OFF on orders of 6 or more bottles
RECIEVE 10% OFF on orders of 12 or more bottles
FREE WINE TOTE BAG (while supplies last)
We love these Hidden Gems and think you will too! Buy them as a bundle and save!
Featured Selections This Month
Region
Ardeche

Argentina

Australia

Bordeaux

California

Chile

France

Italy

Jumilla

New Zealand

Oregon

Portugal

Spain

Tuscany

Washington
Category
Varietal
Chardonnay

Cabernet Sauvignon

Malbec

Pinot Grigio

Pinot Noir

Red Blend

Rose

Sauvignon Blanc

White Blend

Other Reds

Other Whites
90+ Rated