Why We Brought GrapeVibe to You…
After literally decades of conversations with wine drinkers and enthusiast, ranging from the novice to the most accomplished, our founder at GrapeVibe recognized that everyone had the same question - what wine should I try next? A new varietal? A new region? One from a recent ad I saw? Or the one with the label I like the best?
GrapeVibe was launched to help answer that question by making recommendations for those who want to explore their tastes and find great tasting wines while getting the best value for their money. Rather than focus on the mass marketed brands, our team at GrapeVibe looks at the full portfolio of wines produced around the world - especially those that are new to the market, not found in the wine superstores, are smaller wine producers so their availability is limited, or are only available in restaurants. We identify those wines that drink well above their price point and bring them to you for you to try and share at your next wine party. Join us!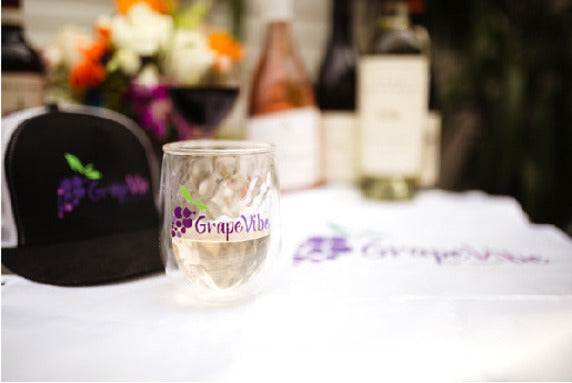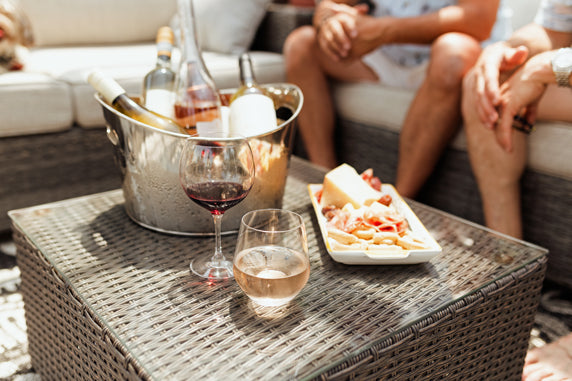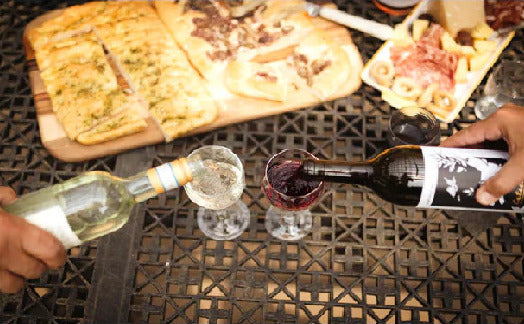 We Are Independent Wine Enthusiasts...
We feel that exploring and trying new wines is an experience to enjoy and share with your partner, friends, and family. It enhances the quiet moments at the end of the day and livens both celebrations and smaller get togethers. As wine lovers – we really, really enjoy savoring that first sip of a new selection waiting to see if it will become one of our new favorites!
So, at GrapeVibe, to enhance this experience for you – we focus first and foremost on finding new wines of high quality. We are independent and are not bound to specific wineries, importers, or distributors. We are not bound to selling excess quantities to clear out overstock before the next vintage arrives. Instead, we cast a wide net. We seek out opportunities to sample new imports, smaller wineries, and limited quantity brands.
Our criteria for selecting wines is simple, if we feel a wine drinks well above its price point – we will make it available to you either through our wine club if its price point is $15-20 or as one of our Hidden Gems if it is a little more expensive but far exceeds expectations for the price. We are committed to providing you value for your money.  We want to bring you the bottle of wine that you can only find at your favorite restaurant for the price of a glass or two. And, of course, we'll offer you incentives to keep buying the great wines that you'll discover and come to love from GrapeVibe!