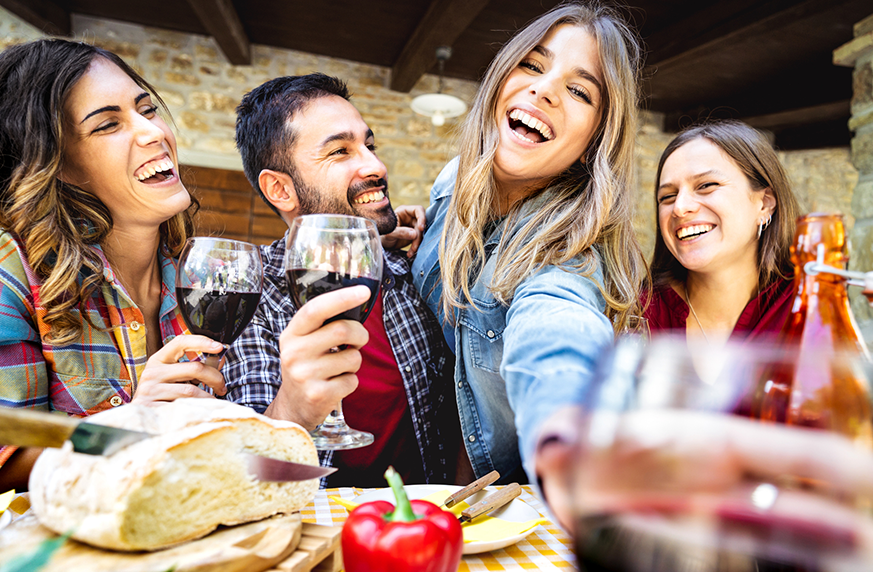 Start the party, join our wine club!
JOIN NOW AND RECIEVE
high quality, yet affordable wines that you won't find in the wine superstores
share your preferences and we'll curate a selection for you or select a bundle of our member's favorites
only $15 per bottle with 6 or 12 bottle subscription options
FREE SHIPPING on your first order (register for code)
COMPLIMENTARY $10 VOUCHER for your next order
FREE WINE TOTE BAG (while supplies last)
LET US DO THE SHOPPING FOR YOU!
TRY THESE FAVORITES FOR YOUR FIRST MONTH IN OUR WINE CLUB!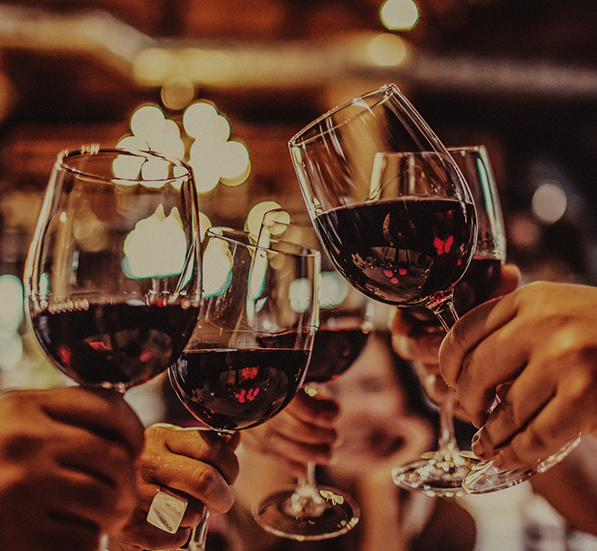 Red Wine Lover's Special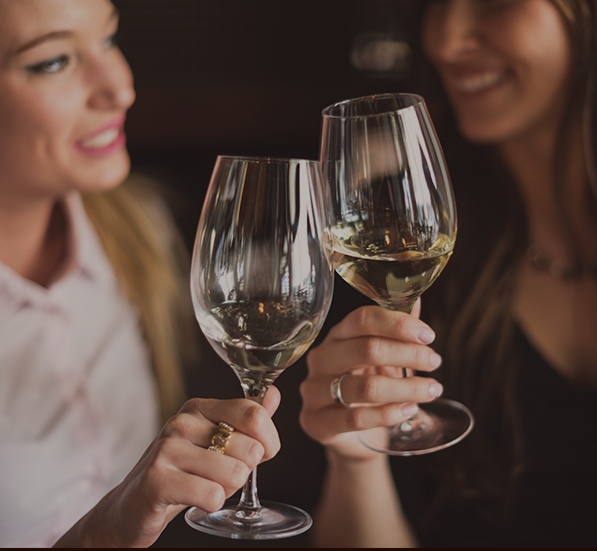 White and Rose Please…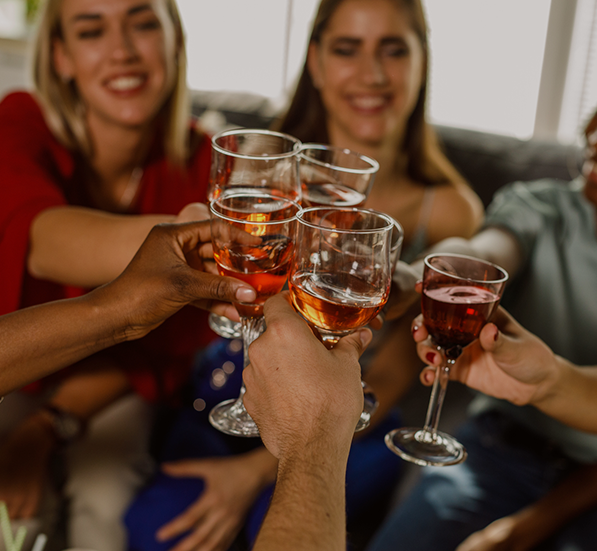 Depends on My Mood!