01/
Beyond the wine
superstores
There are tens of thousands of wineries and only those that guarantee large quantities in each vintage get picked up by wine stores, GrapeVibe connects you to the rest. Stop wandering the wine superstore aisles and try GrapeVibe.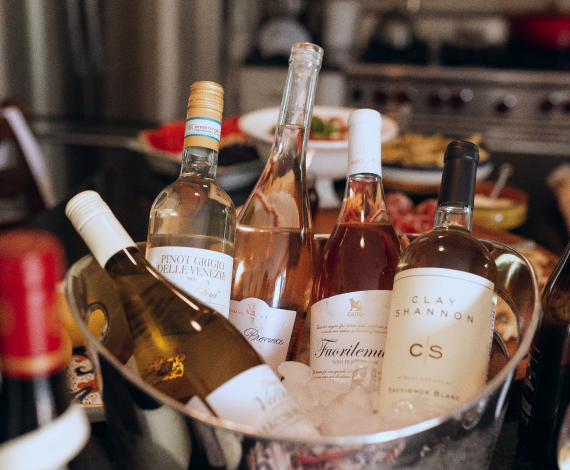 02/
Explore
New Wines
We simplify the process of exploring new wines by doing the shopping for you! We'll make recommendations based on your tastes and preferences so you can enjoy your wine experience.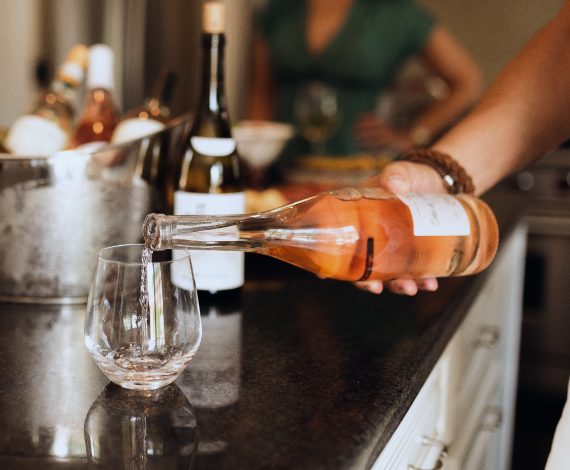 03/
Small producers,
big flavors
We collaborate with small, exclusive wine producers, giving you access to limited-edition wines, wines that are new to the market, and wines that are normally found in restaurants. Enjoy these Hidden Gems long before everyone else discovers them!
JOIN TODAY!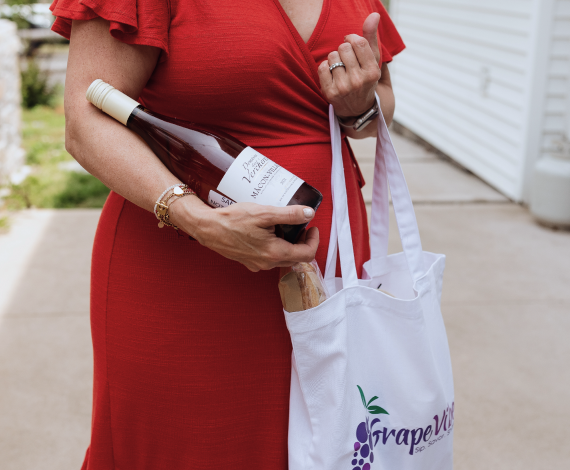 04/
Unbeatable
value
GrapeVibe is all about delivering exceptional value for your wine adventures. We source great tasting wines that not only meet but exceed their price point, ensuring that you will sip, savor, and enjoy every bottle you uncork!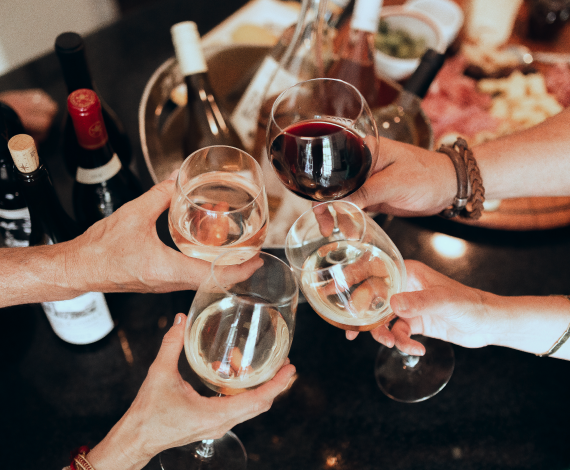 05/
Hassle-free
home delivery
Sit back, relax, and let us bring the GrapeVibe experience right to your doorstep. No more last minute trips to the store!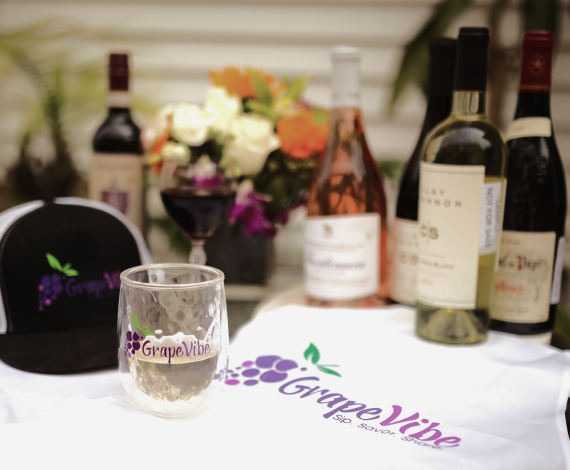 Limited time offer
$90
Regular price
at Grape Vibe
$59.99
Introductory Offer
at GrapeVibe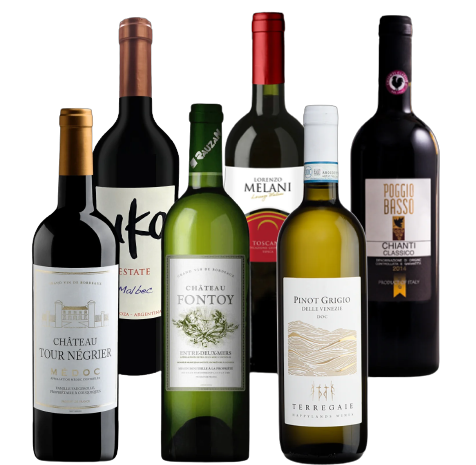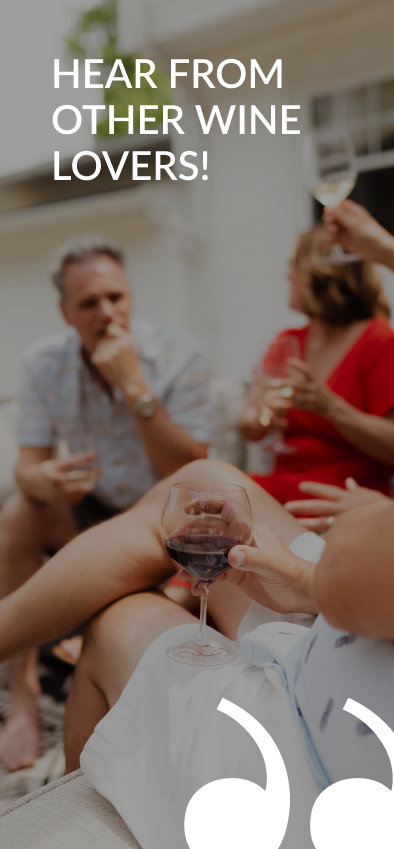 Hear

From other wine lovers!
I'm thrilled
"GrapeVibe Wine Club has truly enriched my wine journey. Their attention to detail in selecting fantastic, lesser-known wines is impressive. The club has expanded my palate and allowed me to share amazing new finds with friends and family. I'm thrilled to be a member of this wonderful community."
Game changer
"Joining the GrapeVibe Wine Club has been an absolute game-changer for me. The thoughtfully chosen wines cater to my preferences, and I love exploring unique varieties from around the world. The value is exceptional, and the sense of community within the club makes the experience even more enjoyable. Cheers to GrapeVibe!"
incredible wines!
"I can't say enough about the GrapeVibe Wine Club! Their expertly curated selection has introduced me to so many incredible wines I would never have discovered on my own. Each delivery feels like a personalized gift, and the value for money is unbeatable. I've recommended GrapeVibe to all my friends!"